DAUM Helps Manufacturer Double Presence with 10-Year Lease in Chandler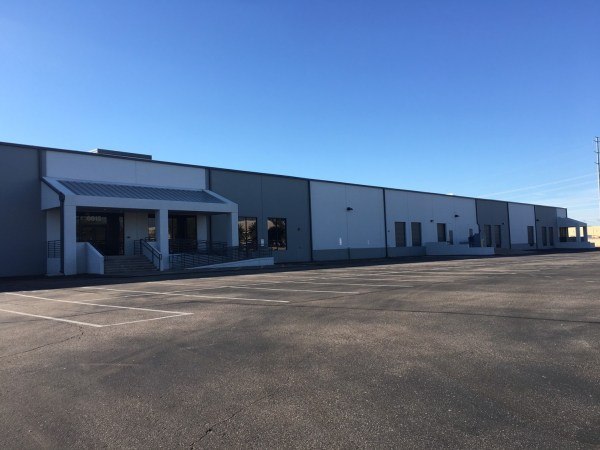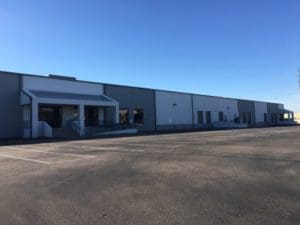 DAUM Commercial Real Estate Services has completed the 10-year lease of 48,000 square feet of a 96,000 square-foot industrial manufacturing property in the Phoenix submarket of Chandler, Arizona, on behalf of the lessee, Advanced Circuits, one of the top-three largest printed circuit board manufacturers in North America.
With this lease, the Aurora, Colorado-based firm is relocating from 24,000 square feet of space in nearby Tempe, Arizona – doubling its presence in the region and creating 150 new jobs, according to Sebastian Sica, an Associate at DAUM's Phoenix office.
"Our Client was seeking to relocate from their previous Arizona location after 20 years, as part of a company expansion that will bring several jobs to the area, as well as a desire to modernize its manufacturing facilities," explains Sebastian, who represented the tenant along with DAUM Executive Vice President Rich Sica.
According to Sebastian, DAUM began working with Advanced Circuits a year ago after the firm expressed interest in another property.
"After strategically determining that the initial space was not an ideal fit, we continued to work with Advanced Circuits to identify a property that could be tailored to its needs as the firm expands," continues Sebastian. "Through working closely with the tenant, landlord, and contractors, we were able secure a long-term lease for this recently-renovated property in a strong location, as well as negotiate tenant improvements that met the Client's requests."
According to Sebastian, the property is well-positioned adjacent to the Interstate 10, providing ease-of-access throughout the Southwest region and to the Ports of Los Angeles and Long Beach in California.
The firm will also benefit from being a part of the growing tech industry in Chandler, which includes the headquarters of Microchip Technology and an Intel campus that recently received a $7 billion investment, he notes.
The lessor in this transaction is Montreal, Canada-based global real estate company Ivanhoé Cambridge.
The building features 24' clear height, high-end office space, and dock-high and grade-level loading.
Recent upgrades to the asset include a new roof, T-5 warehouse lighting, a fresh coat of exterior paint, and a new access ramp to the office space.
The property is located at 6615 W. Boston Street in Chandler, Arizona.
About DAUM Commercial
DAUM Commercial Real Estate Services is a leading provider of commercial real estate services including brokerage, tenant representation, consulting, leasing, sales and property management. Founded in 1904, DAUM focuses on longstanding client relationships and draws upon its century-long track record to deliver steadfast insights and proven results to clients across the U.S. DAUM has ten offices throughout Southern California and Arizona. More information is available at www.daumcommercial.com.