Rexford Industrial Buys 5 Acres in Santa Fe Springs to Build a Class A Warehouse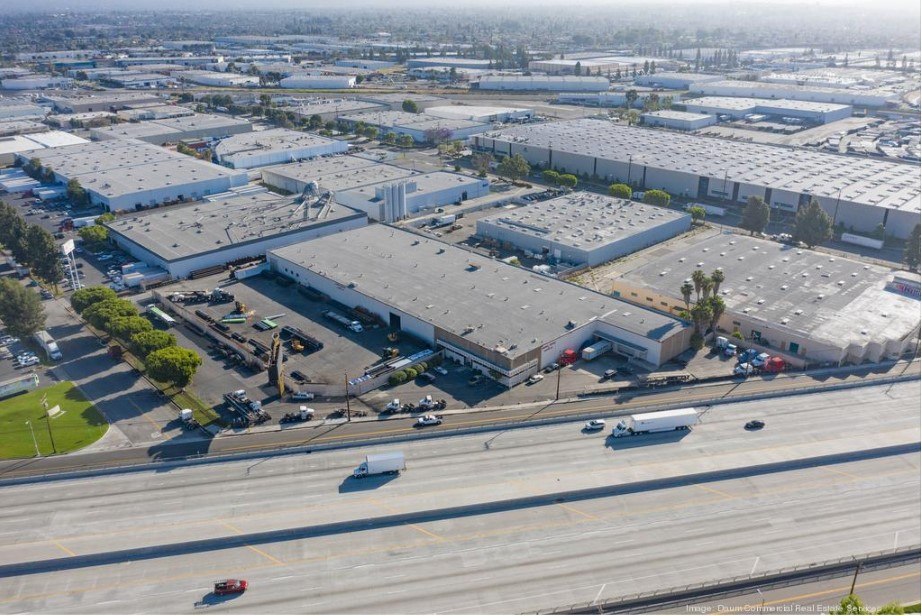 Rexford Industrial Realty Inc. bought a five-acre land parcel in the Los Angeles County submarket of Santa Fe Springs for $34 million, with plans for a ground-up development of a 108,000-square-foot, Class A warehouse facility at the site.
The Lara Team of Daum Commercial Real Estate Services has completed the sale. Daum Executive Vice Presidents and Lara Team members Jordan Lara, Nathan Lara, Rudy Lara and Andrew Lara represented the seller and procured the buyer.
"The seller, a private family business, had an irreplaceable location in the Mid-Counties area of Los Angeles County ideally suited for e-commerce distribution," Jordan Lara said. "With its dose proximity to highway transportation routes, direct access to the Ports of Los Angeles and Long Beach, and freeway visibility with over 500 feet of Interstate 5 frontage, we were ultimately able to secure one of Southern California's leading industrial real estate firms as the buyer and complete a win-win transaction for both parties!"
The property is located at 13711 Freeway Dr. in Santa Fe Springs. The existing 87,500-square-foot property is also being offered for lease with flexible terms while the development planning is underway.
This is the latest in a string of property purchases by Rexford. The company recently acquired six industrial properties across Southern California for an aggregate purchase price of $218 million, adding to its growing industrial portfolio.
The Santa Fe Springs submarket posted industrial vacancies of o.8% in Q1, pushing developers such as Rexford to strategically pinpoint and acquire available properties.
Nathan Lara, who represented the family in acquiring the property from their landlord in 2016 alongside Rudy Lara, said the parties navigated market challenges to ensure that Rexford Industrial would be able to deliver a state-of-the-art development to the market.
"Our long-standing relationships with both the buyer and the seller were crucial in the negotiations for this transaction," Nathan Lara said. "Throughout the entire transaction process, we kept all parties in regular communication to successfully work through due diligence and satisfy zoning requirements. When zoning challenges emerged, we were able to effectively communicate both the seller's and buyer's interests to maintain the chemistry among all groups."
The property offers immediate access to major freeways such as 1-5, l-605, l-105 and SR-91. Its location also places it within 25 miles of the Port of Long Beach, the Port of Los Angeles and Los Angeles International Airport.
Executive Vice President of Investments at Rexford Industrial Patrick Schlehuber said Rexford worked with the city to maintain zoning for the warehouse parcel.
"The city was in process of downzoning the subject property and adjacent neighbors," he said. "Our team worked effectively and collaboratively to maintain the current zoning for both industrial and commercial uses, which will allow us to execute our long-term plan to deliver much-needed new Class A space to the market."