DAUM RELEASES 4Q 2017 MARKET REPORTS
Jan 26, 2018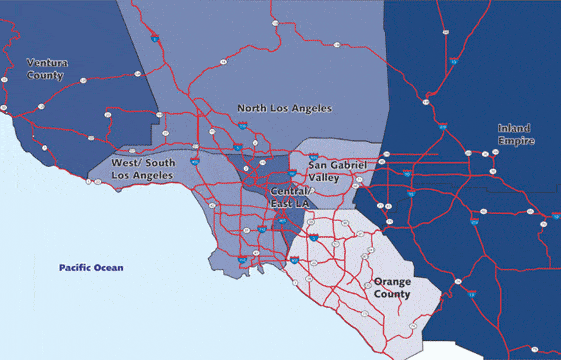 DAUM is pleased to announce the release of its 4th Quarter 2017 market reports for Southern California and Phoenix.
The industrial market in Southern California remains one of the tightest markets for available space in the nation. Vacancy rates for Los Angeles, Orange and Ventura counties are all below 3%, while the largest growth market in the United States, the Inland Empire has a vacancy rate just above 5% after delivering 17.8 million square feet of new construction in 2017. Demand for modern, high-clear warehouse remains the strongest, which has driven up rental rates in the southland nearly 10% over the past year. Sale prices continue to reach all-time highs, resulting from strong demand from both owner/users and investors alike. The growth in the Phoenix industrial market remains very strong as well, with the market posting net absorption of 10.0 million square feet for the year, its largest gain in occupancy in more than a decade. Along with the strong demand, rental rates have increased 5.9%, year-over-year, while median sale prices are up 15.1%.
The office market is also seeing strong demand with vacancy nearing or surpassing the occupancy levels seen prior to the great recession. Again, the strong demand has pushed rents and sale prices to record highs in many of the southland markets. The Phoenix office market remains red-hot, with positive net absorption of 2.9 million square feet for the year, coupled with rents up 6.9%, and sale prices up another 5.1%. Landlords and owners are continuing to reap the benefits of these robust markets.
We see 2018 as another strong year in the making, as very strong market fundamentals, coupled with the pro-growth sentiment of many companies after the recent corporate tax cut and the stock market reaching stratospheric highs, should continue to fuel strong demand in the coming year. For more detailed information on our individual markets, please click here.