DAUM Commercial Directs Acquisition Of Rare Developable Land Parcel In LA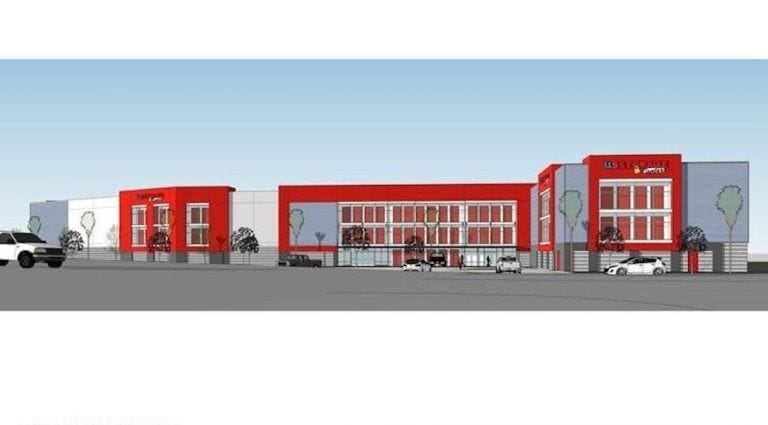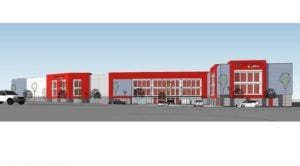 DAUM Commercial Real Estate Services has directed the acquisition of a 2.2-acre land parcel in the Eastside submarket of Los Angeles, California, on behalf of both the buyer and the seller.
The buyer, Irvine, California-based real estate investment company Westport Properties, plans to develop a three-story, approximately 152,000 square-foot self-storage facility on the site, according to Ben Spinner, Associate Vice President at DAUM's Los Angeles office, who represented the buyer.
DAUM Commercial Vice President James Vu and Vice Chairman Michael Collins represented the private seller, who previously operated a metal and plumbing business at the location, in the transaction.
"THIS WAS A RARE OPPORTUNITY FOR THE BUYER TO ACQUIRE MORE THAN 95,000 SQUARE FEET OF DEVELOPABLE LAND IN CLOSE PROXIMITY DOWNTOWN LOS ANGELES AND OFFERING EASE-OF-ACCESS TO MAJOR FREEWAYS," EXPLAINS SPINNER. "WESTPORT STRATEGICALLY RECOGNIZED THE VALUE IN BRINGING A LARGE-SCALE SELF-STORAGE DEVELOPMENT TO THE SITE DUE TO THE LACK OF STORAGE FACILITIES IN THE IMMEDIATE AREA."
According to a recent report, self-storage and moving service revenues in the United States are forecast to grow 2.7 percent yearly through 2022, indicating a growing demand for the product type.
Spinner also cites the land parcel's prime location surrounded by residential neighborhoods, and in a submarket experiencing high levels of upcoming multifamily and commercial development, as strong demand drivers for self-storage.
"After we identified this site as an excellent location for Westport, DAUM participated in several complex negotiations to secure the land amid several competing offers, including from other self-storage developers," says Spinner. "Ultimately, we were able to help ensure that the developer's vision for the site was feasible, and complete a win-win transaction for both the buyer and the seller."
The land parcel was sold for a total purchase price of $5.4 million and is located at 4800-4830 Valley Boulevard in Los Angeles, California.
Westport Properties recently completed a self-storage facility development at 2500 W. Hellman Ave, Alhambra, and is currently underway on an additional development at 1901 W. El Segundo Blvd, Compton.