Willowbrook Industrial Site Sells for $17.3 Million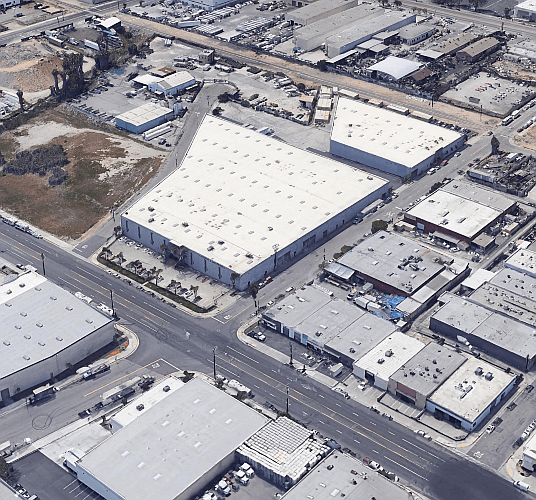 Newport Beach-based real estate investment firm Hager Pacific Properties has acquired a two-building industrial complex in Willowbrook for $17.3 million.
The two properties total 145,000 square feet.
The seller of 13255 S. Broadway and 360 W. 132nd St. was a private party represented by Daum Commercial Real Estate's Michael Collins.
"Our client owned a fully leased, well-located asset in the highly desirable South Bay submarket that had environmental concerns," Collins said in a statement. "Based on our deep and long-standing relationships within the Southern California industrial investment community, we were able to source a buyer who is well equipped to address the challenges, ultimately closing at a price based on the current status of the property."
He called the property a "prime opportunity for the buyer to leverage previous experience remediating environmental issues and implement a proven value-add strategy to realize the upside."
The property has one 108,000-square-foot building and one 37,000-square-foot building.
Each building is leased to a single tenant.
L.A.'s industrial market has been in high demand. The county saw a vacancy rate of a mere 1.9% during the second quarter, down from 3.6% the previous year, according to data from Jones Lang LaSalle Inc.
During the quarter, 17.2 million square feet of industrial space sold or leased, up from 15.2 million square feet the previous quarter and 11.5 million square feet the previous year.
Hager Pacific Properties is looking to acquire more than $300 million of real estate this year in the industrial, retail and hospitality sectors in major metro areas. It is looking at properties from $5 million to $100 million.