DAUM COMMERCIAL COMPLETES SALE OF 66,000 SQUARE-FOOT INDUSTRIAL BUSINESS PARK IN LOS ANGELES COUNTY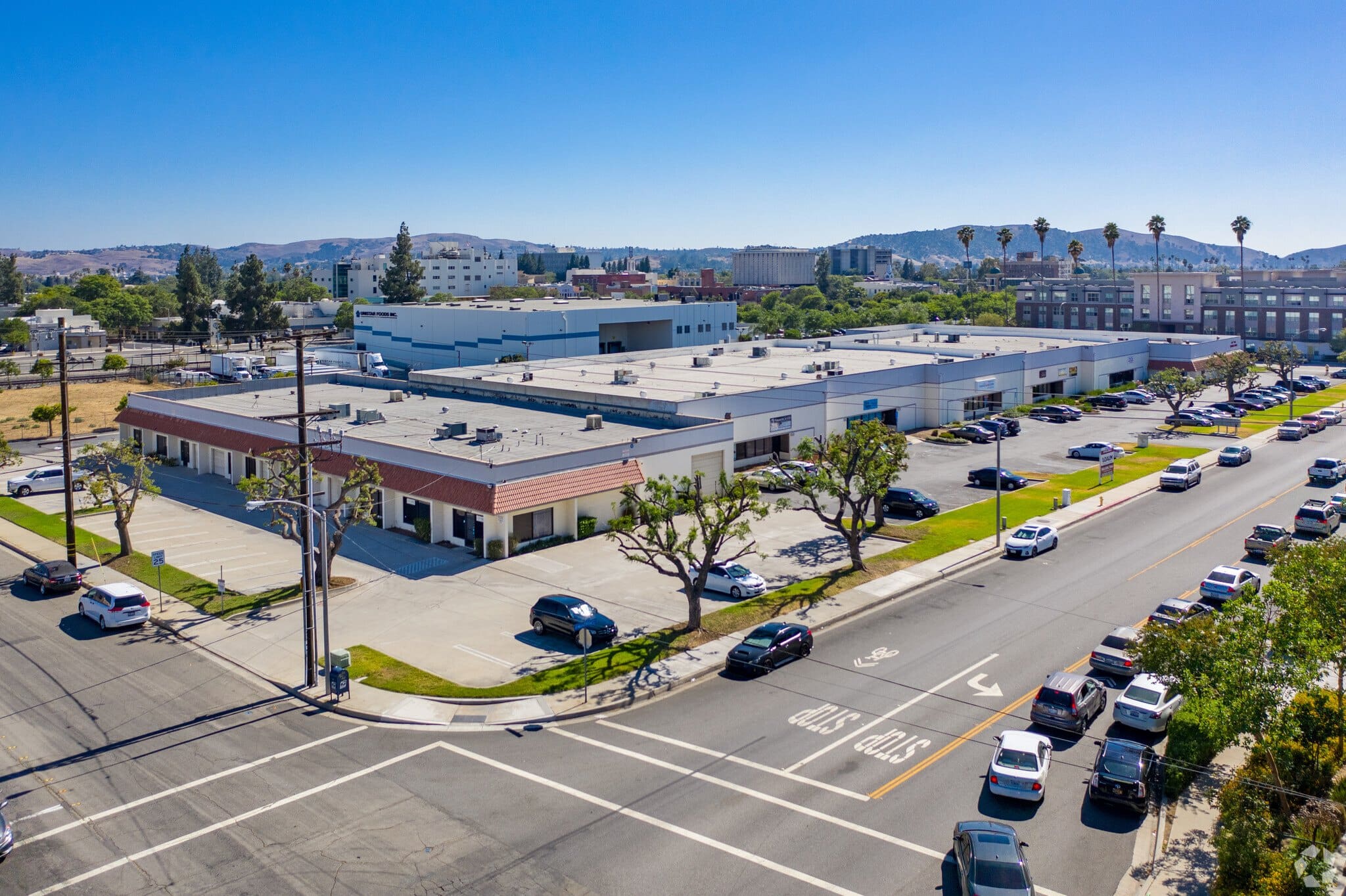 DAUM Commercial Real Estate Services has directed the sale of a 66,032 square-foot business park situated on 3.9 acres of land in the Los Angeles County submarket of Pomona, California.
Pomona Business Park was sold to a local investor who will implement a value-add renovation program at the property, according to Dennis Sandoval, a DAUM Executive Vice President and Principal who represented the seller, a private investor, alongside DAUM Associate Kevin Sandoval.
"The seller had a well-located asset with strong potential for upside based on existing under-market rental rates and opportunities to modernize the property through strategic upgrades," explains Dennis, noting that the building is currently 95% leased to multiple tenants, providing immediate in-place cashflow. "Through our deep connections in the local industrial market and a strategic marketing campaign, we were able to successfully identify a buyer who we were confident could bring the sale to a seamless close and realized the true value of this asset, achieving a strong sale price for our client."
Dennis notes that despite the challenges and hesitation that arose from the effects of COVID-19 on the market, DAUM was able to source multiple offers for the seller and ultimately identified an ideal investor for the property who had experience in repositioning similar assets.
"The buyer is an opportunistic investor who knows the product type and location well, in addition to understanding the process and capital expenditure required to renovate this asset in order to maximize its value in the current market," continues Dennis.
Kevin adds: "Not only was this a win-win deal for both the buyer and the seller, but this transaction and business plan will benefit the local community. The buyer's physical upgrades and cosmetic improvements will help attract quality tenants and enhance the overall look of the area. The City of Pomona was extremely pleased to see this sale come to a close, especially since this business park is located directly across the recently expanded Western University of Health Sciences." Pomona Business Park has frontage on three streets and offers convenient access to Interstate 10 as well as close proximity to retail and restaurant options, making it a very attractive location for tenants and businesses, Kevin notes.
The property, which sold for $6.78 million, is located at 201 North Palomares in Pomona, California. Ryan Campbell of NAI Capital represented the buyer.
About DAUM Commercial
DAUM Commercial Real Estate Services is a leading provider of commercial real estate services including brokerage, tenant representation, consulting, leasing, sales and property management. Founded in 1904, DAUM focuses on longstanding client relationships and draws upon its century-long track record to deliver steadfast insights and proven results to clients across the U.S. DAUM has ten offices throughout Southern California and Arizona. More information is available at www.daumcommercial.com.