DAUM COMMERCIAL COMPLETES SALE OF FULLY LEASED, 64,320 SQUARE-FOOT FOOD PROCESSING FACILITY IN LOS ANGELES COUNTY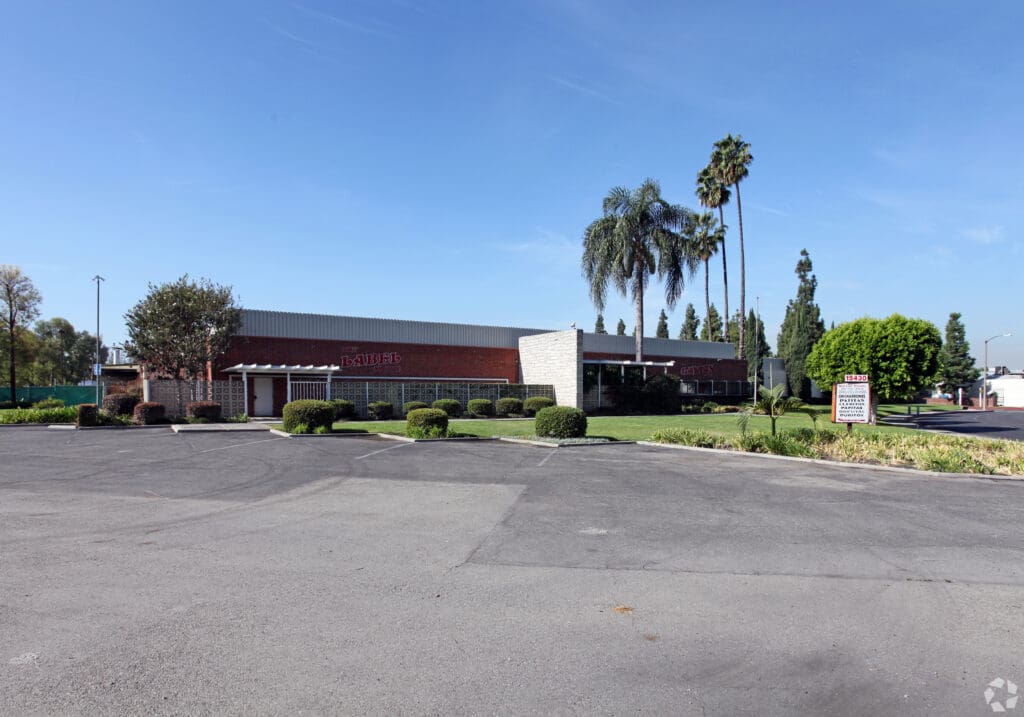 DAUM Commercial Real Estate Services has completed the investment sale of a 64,320 square-foot fully leased industrial food processing and manufacturing facility, situated on 3.86 acres of land in the Los Angeles County submarket of City of Industry, California.
Bob Dipre and Dennis Sandoval, both Executive Vice Presidents at DAUM Commercial, represented the seller, Gaytan Group LLC, and procured the buyer, Rexford Industrial, a real estate investment trust company with an emphasis on industrial properties throughout Southern California.
"After more than 10 years of ownership, Gaytan Group made the strategic decision to sell based on record-high industrial demand and influx of investor capital into the market," says Dipre. "Based on our decades of experience in the San Gabriel Valley submarket and knowledge of current industrial trends, we were able to secure a buyer who understood the long-term value of the investment at a price that reflected its worth."
Sandoval notes that the San Gabriel Valley market is seeing sub-2% industrial vacancies, according to a recent DAUM report, as it remains a hub for both traditional manufacturing as well as last-mile distribution due to its prime location.
"With this acquisition, Rexford Industrial adds a stable, cash-flowing investment to its exceptional portfolio of industrial properties," explains Sandoval. "The USDA-approved food processing facility is on a long-term lease to an established credit tenant specializing in meat and wheat flour snacks manufacturing, with options to extend."
The City of Industry is a critical contributor to the labor market within the San Gabriel Valley and Southern California, and is home to several regional and national manufacturers, distributors, and other industrial users, adds Sandoval.
The property is conveniently located near major highways, helping facilitate seamless transportation throughout the region, and in close proximity to the Ports of Los Angeles and Long Beach and multiple major airports.
The property, which was sold for a total consideration of $10.7 million, is located at 15430 Proctor Avenue in City of Industry, California.
About DAUM Commercial
DAUM Commercial Real Estate Services is a leading provider of commercial real estate services including brokerage, tenant representation, consulting, leasing, sales and property management. Founded in 1904, DAUM focuses on longstanding client relationships and draws upon its century-long track record to deliver steadfast insights and proven results to clients across the U.S. DAUM has ten offices throughout Southern California and Arizona. More information is available at www.daumcommercial.com.