DAUM COMMERCIAL DIRECTS $63 MILLION ACQUISITION OF CLASS A INDUSTRIAL ASSET IN LOS ANGELES COUNTY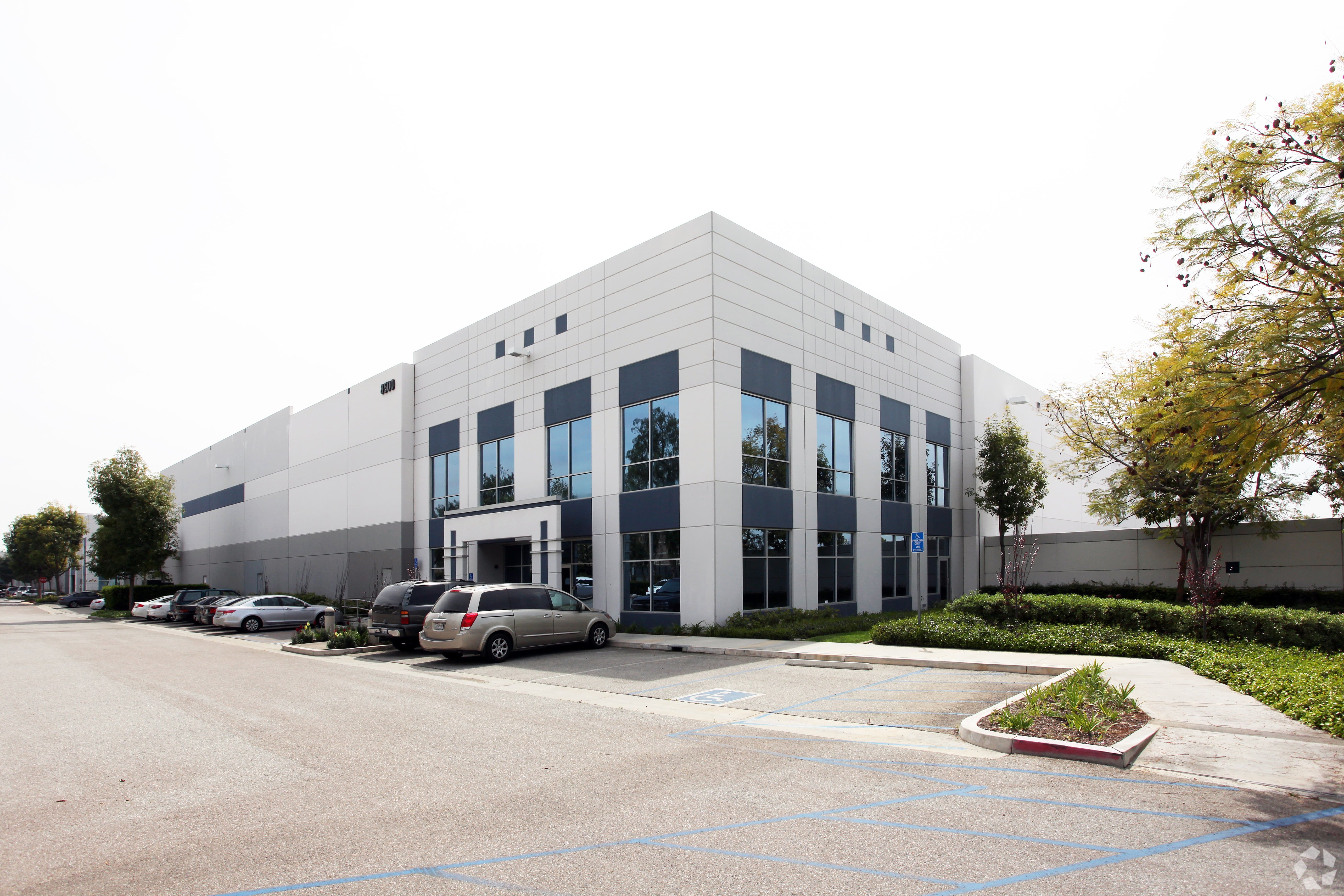 The property was purchased by CenterPoint Properties
in an off-market, sale-leaseback transaction
DAUM Commercial Real Estate Services has directed the $63 million acquisition of a 173,134 square-foot, Class A industrial property in the Los Angeles County submarket of Pico Rivera, California.
The asset was purchased by Chicago-based industrial real estate investment company CenterPoint Properties from the occupant in an off-market, sale-leaseback transaction, according to Jordan Lara, an Executive Vice Principal at DAUM Commercial. Jordan completed the transaction alongside DAUM Executive Vice President Rudy Lara and Vice President Nick Peukpiboon.
"This property is a true core investment, providing the buyer the incredibly rare opportunity to add a high-quality industrial property with long-term stabilization in an infill Los Angeles County location to its portfolio," explains Jordan. "We were able to effectively demonstrate the current and future value of the property and its location within an emerging submarket, ultimately closing what is one of the highest per-square-foot industrial sales for a building of this quality and size in the county to date."
Jordan adds that this rare acquisition of an asset totaling more than 100,000 square feet in a prime location was made possible due to Pico Rivera's emerging status, positioning on the margins of Central Los Angeles, and relatively low density compared to adjacent industrial submarkets. The location gives immediate, convenient access to Downtown Los Angeles, the Ports, and population hubs throughout Southern California. The property also presents the potential to be repositioned as a two-tenant facility in the long term.
"LARA Team is privileged to have been an instrumental part of the success of this process by playing a key role in bridging the relationship between the buyer and the seller, as well as assisting in bringing both the sale and leaseback terms to close," continues Jordan.
The property is located at 8500 Mercury Lane in Pico Rivera, California, less than two miles from the Interstate 5 Freeway. It features a 32-foot clear-height, 24 dock-high doors with the potential for six additional doors, and an ESFR sprinkler system.
About DAUM Commercial
DAUM Commercial Real Estate Services is a leading provider of commercial real estate services including brokerage, tenant representation, consulting, leasing, sales and property management. Founded in 1904, DAUM focuses on longstanding client relationships and draws upon its century-long track record to deliver steadfast insights and proven results to clients across the U.S. DAUM has ten offices throughout Southern California and Arizona. More information is available at www.daumcommercial.com.