DAUM COMMERCIAL DIRECTS $86 MILLION ACQUISITION OF TWO INDUSTRIAL BUILDINGS TOTALING 208,180 SQUARE FEET IN SAN FRANCISCO BAY AREA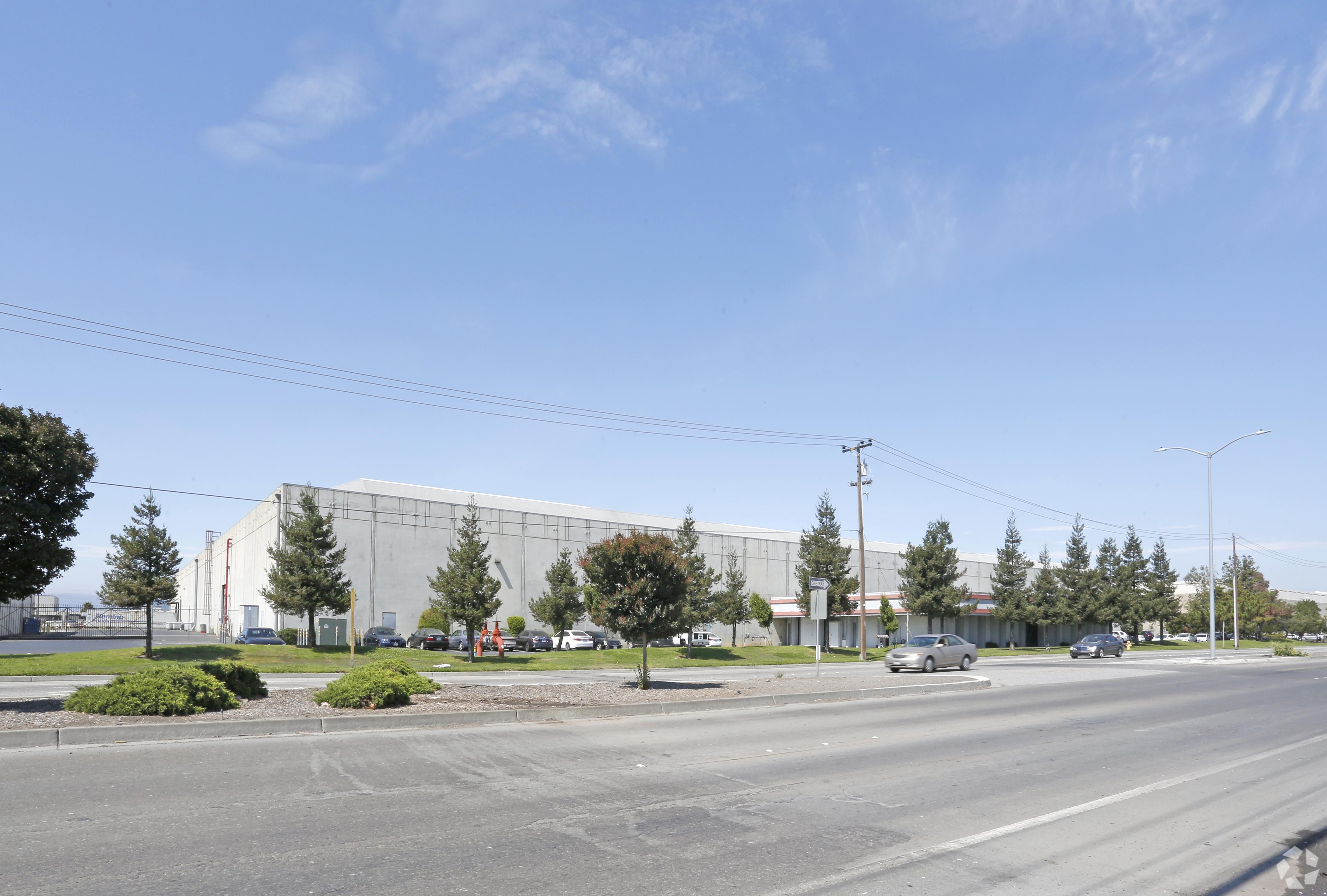 DAUM Commercial Real Estate Services has directed the acquisition of two fully-leased industrial properties totaling 208,180 square feet in the San Francisco East Bay submarket of Fremont, California, on behalf of the buyer, CenterPoint Properties.
This acquisition is part of CenterPoint's continued strategic expansion of its Bay Area footprint, according to Jordan Lara, Executive Vice President and Principal at DAUM and member of Lara Team, who represented the buyer in the transaction.
"We have formed a deep relationship with our client over several years, which has allowed us to be a trusted partner in identifying, evaluating, and negotiating strategic additions to their industrial investment portfolio," explains Lara. "This off-market transaction was a true collaboration between CenterPoint, the seller, and Lara Team."
Many solid fundamentals made the opportunity to acquire this well-located asset highly appealing, Lara notes.
"The layout and size of these buildings, situated on 13.69 acres of land, are irreplaceable in the submarket, which is seeing some of the highest demand and leasing activity in the Bay Area," says Lara. "Strong in-place occupancy from two tenants presents a solid, cash-flowing asset in a booming location poised for future growth as it continues to attract major companies in the tech, distribution, and life science industries."
According to Lara, cooperation from all parties, as well as his team's ability to provide the background for the deal and assist throughout the transaction process ensured a timely, successful close.
The asset's attractive features include a warehouse with 28' clear height and fully-secured site. The property is located at 41099 Boyce Road in Fremont, California, 94538.
About DAUM Commercial
DAUM Commercial Real Estate Services is a leading provider of commercial real estate services including brokerage, tenant representation, consulting, leasing, sales and property management. Founded in 1904, DAUM focuses on longstanding client relationships and draws upon its century-long track record to deliver steadfast insights and proven results to clients across the U.S. DAUM has ten offices throughout Southern California and Arizona. More information is available at www.daumcommercial.com.