DAUM Represents Seller in the Disposition of a 18,151 Sq. Ft. Industrial Building in Chatsworth, CA
May 29, 2009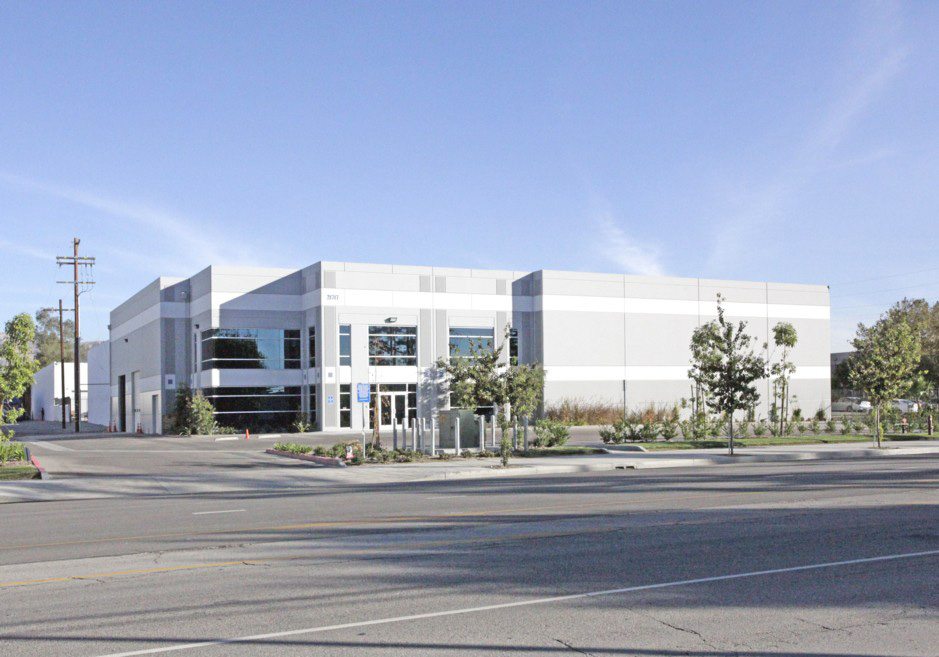 DAUM Commercial Real Estate Services announced today that it represented Chase Nordhoff LLC in the sale of a 18,151 square foot industrial building located in Chatsworth, CA. The total consideration of the sale was $2,925,000.
Michael LaRocque of DAUM's San Fernando Valley office represented the seller in the transaction. The property is located at 21717 Nordhoff Street in Chatsworth, CA.
Bruce Simpson of Delphi Business Properties represented the buyer in the transaction.
DAUM Commercial Real Estate Services provides a full array of commercial real estate services including brokerage, consulting, leasing, sales, corporate services and asset, construction, project and property management. Founded in 1904, DAUM is California's oldest and most experienced commercial real estate brokerage company. DAUM has 9 offices throughout Southern California and Arizona. More information is available at www.daumcommercial.com.
DAUM Commercial Real Estate Services is a member of ONCOR International, a premier global commercial real estate network. ONCOR International members represent over 50 independent commercial real estate brokerages, with more than 2,200 associates, in over 170 offices throughout 32 countries. In 2007 ONCOR International members were collectively responsible for approximately $38.4 billion in commercial real estate volume and over 17,000 commercial real estate transactions. ONCOR International LLC, a subsidiary of Realogy Corporation, oversees the ONCOR International member network. More information is available at www.oncorintl.com.