DAUM Represents Wells Fargo Bank and Premier Business Centers in a 25,000 Sq. Ft. Office Lease in Anaheim, CA
Nov 11, 2010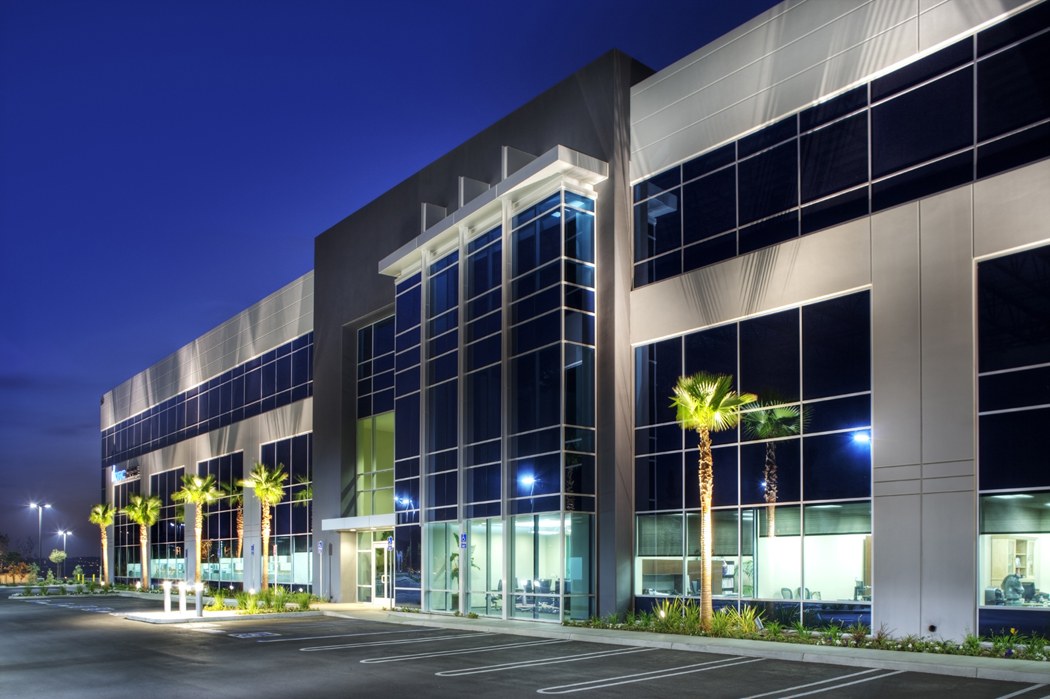 Chris Migliori, Executive Vice President and Kara Guarienti of DAUM Commercial Real Estate Services announced today that they represented both Wells Fargo Bank, N.A (Lessor) and Premier Business Centers (Lessee) in the leasing of 25,000 square feet of office space, part of a larger 75,000 square foot Class A office building. The office building is located at 160 N. Riverview Drive in Anaheim, CA. The total consideration of the lease was not disclosed.
Premier Business Centers is one of the leading national operators of executive suites and office centers in the United States. They provide businesses with professionally staffed office space on a full or part-time basis.
DAUM Commercial Real Estate Services provides a full array of commercial real estate services including brokerage, consulting, leasing, sales, corporate services and asset, construction, project and property management. Founded in 1904, DAUM is California's oldest and most experienced commercial real estate brokerage company. DAUM has 9 offices throughout Southern California and Arizona. More information is available at www.daumcommercial.com.
DAUM Commercial Real Estate Services is a member of ONCOR International, a premier global commercial real estate network. ONCOR International members represent over 50 independent commercial real estate brokerages, with more than 2,200 associates, in over 170 offices throughout 32 countries. In 2007 ONCOR International members were collectively responsible for approximately $38.4 billion in commercial real estate volume and over 17,000 commercial real estate transactions. ONCOR International LLC, a subsidiary of Realogy Corporation, oversees the ONCOR International member network. More information is available at www.oncorintl.com.
DAUM Agent Name: Chris Migliori, SIOR & Kara Guarienti
Agent Phone Number: 949.724.1900
Branch Office Address: 4675 MacArthur Blvd., Suite 725, Newport Beach, CA 92660